September horoscopes: What this month has in store for your zodiac sign
On a cosmic level, September is about to be filled with numerous retrograde energies of Jupiter, Saturn, Neptune, Pluto & Mercury.The retrograde planetary state slows processes & changes our focus from outer to inner. So there's plenty of work to accomplish to achieve personal growth.
Now let's take a closer look at your forecast 
♈ Aries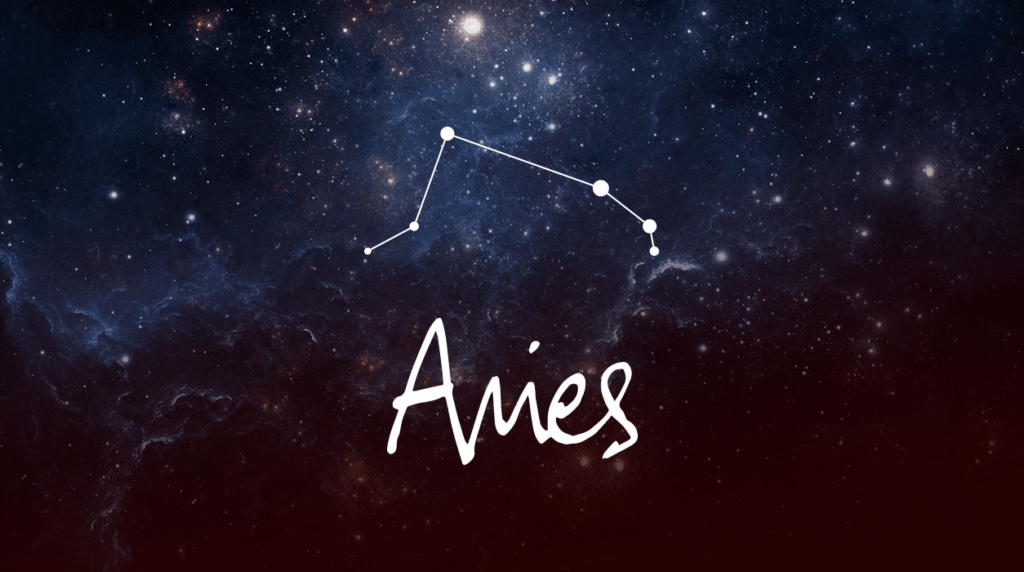 Birth dates
March 21 – April 20
The key area for you in September is your career. So make sure to pay special attention to it during the first week of the month.
Money & Career
September will be wildly successful finance-wise for the March-born Aries. Jupiter connects with your Sun: this is an exceptionally rare phenomenon that happens only once in 12 years. This period tends to help people succeed in business & get promoted. So don't miss this opportunity; make some effort! April-born Aries', remember! Mercury Retrograde begins on September 9, and critical tasks must be completed before this date.
Love & Relations
Everything will be smooth this month, there will most likely be no change or shock in love-life. Still, early-born Aries may be prone to bring conflicts into relations by the end of September. So try not to fight with your loved ones because right now, a clumsy word can seriously hurt your significant other.
Health
You will feel great during the first month of autumn. You won't be disturbed by illnesses & malaise during September. This is an excellent time to pay attention to health prevention, active hobbies & sports.
♉ Taurus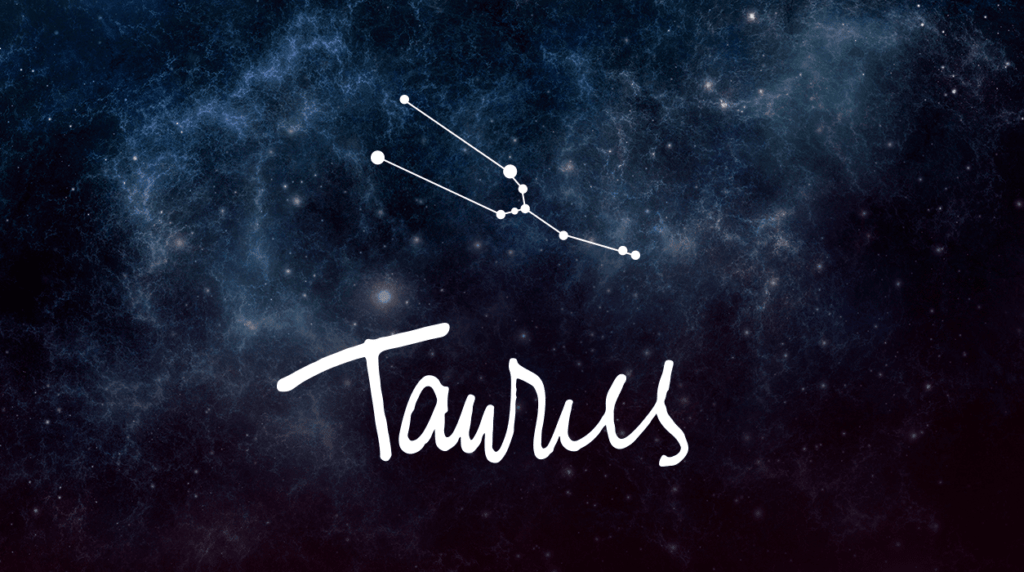 Birth dates
April 21 – May 20
The beginning of autumn will delight you with success both career & love-wise. An excellent month is waiting for you!
Money & Career
It's a good time to take risks & make investments! Work will bring joy; promotion is more likely – if you prove yourself. So don't be afraid to present your ideas & demonstrate your professionalism. Don't spare time for self-education – the knowledge you will gain this month will be highly beneficial.
Love & Relations
A balanced aspect with Venus will provide you with an outer charm & light mood. Of course, love affairs are there to come. Use this time to bring romance to your relations if you are already partnered. By the way, September is quite suitable for marriage, engagement & new beginnings.
Health
You will have plenty of energy to implement all your plans in the first half of September. Yet you will have to find time to rest (closer to the end of the month): pay special attention to health if you have any chronic diseases. Your teeth can remind you of themselves. Try not to overload your body, fence yourself off stress & chill for a bit.
♊ Gemini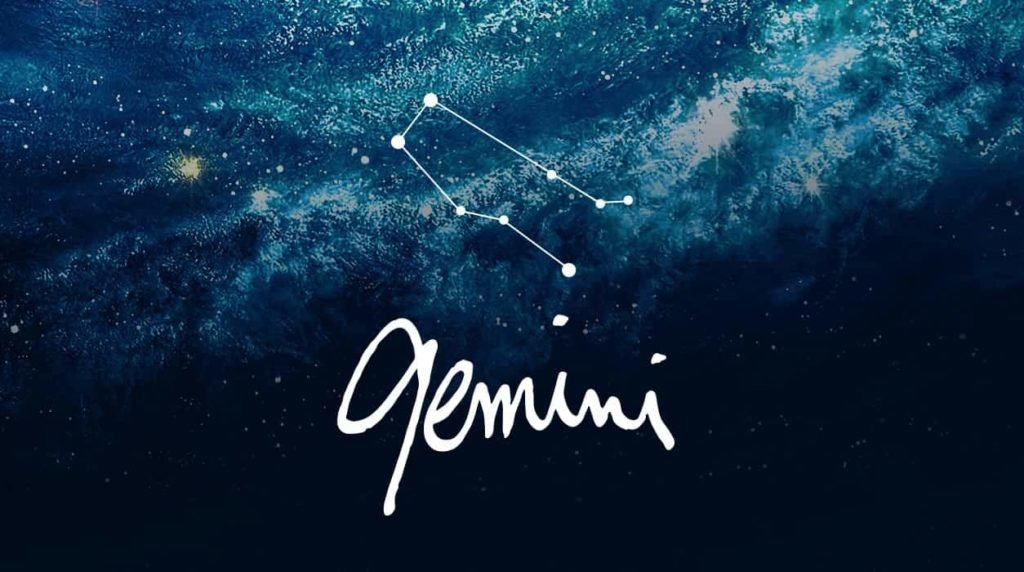 Birth dates
May 21 – June 21
Autumn's beginning promises to be quite vibrant & passionate. Great things are waiting for you, Geminis!
Money & Career
A period of quite unusual activity awaits those born in early June due to the interaction of Mars with the Sun. You can feel the spirit of rivalry, the desire to be the first & will to show yourself in all glory business-wise. Use this period constructively, and avoid outrage. June-born Geminis should give up financial risks; it won't bring you expected outcomes.
Love & Relations
Soap opera can be going to its fullest. If you've been considering breaking up your romance for a long time, now it will be pretty easy to do. Yet, be softer if you want to keep everything together. Don't let emotions win over your mind. It's time for hot affairs & adventures for those who are still single.
Health
There will be a lot of physical activity in September. Use this period for sports, and go out more often. Engage yourself in outdoor activities. Keep in mind the second half of the month is about to be quite traumatic, be careful when interacting with fire or cutting objects. And especially avoid fights.
♋ Cancer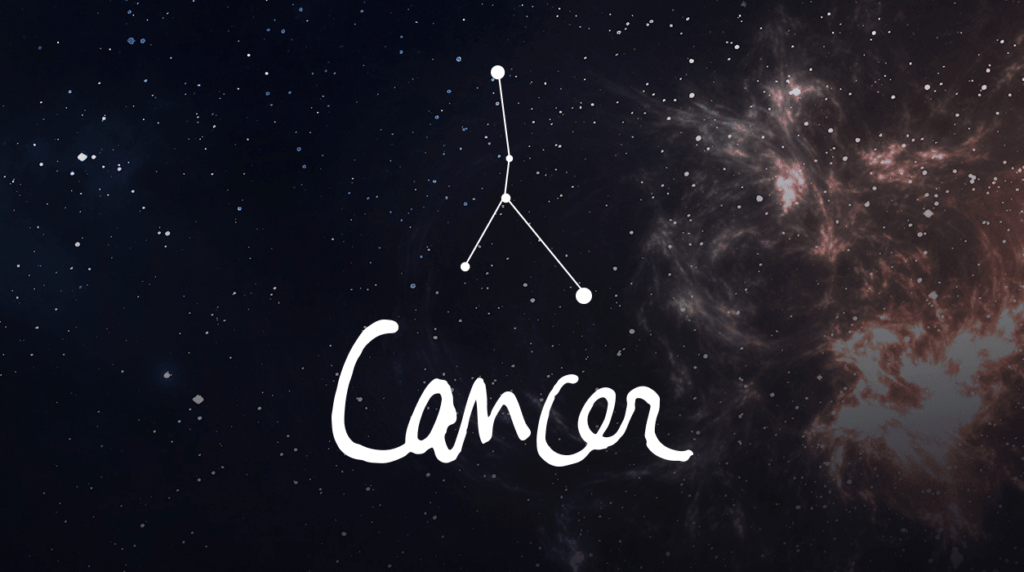 Birth dates
June 22 – July 22
Dear Cancers! September has prepared some tests for you, but your strength & power will be more than enough to manage everything. In this case, you will be the winner.
Money & Career
June-born Cancers may face some complications while trying to implement their ideas & plans in September. Refrain from financial risks & impulsive actions. Postpone meaningful negotiations and plan your finances during this time. Otherwise, you risk going far beyond your budget.
Love & Relations
The beginning of autumn doesn't seem to bring any love transformations. Yet, try postponing important conversations with your partner if you were born in June: now you have an increasing desire to insist on your own. Spend more time together; it will help you avoid conflicts. Listen to your soulmate & try to take their interests into account.
Health
Your energy & ability to work can only be envied in the first half of the month! Channel this enthusiasm into sports and hobbies. Early-born Cancers may become overly emotional by the end of the month. Try to avoid stress & relax more often, especially if you were born closer to the end of June.
♌ Leo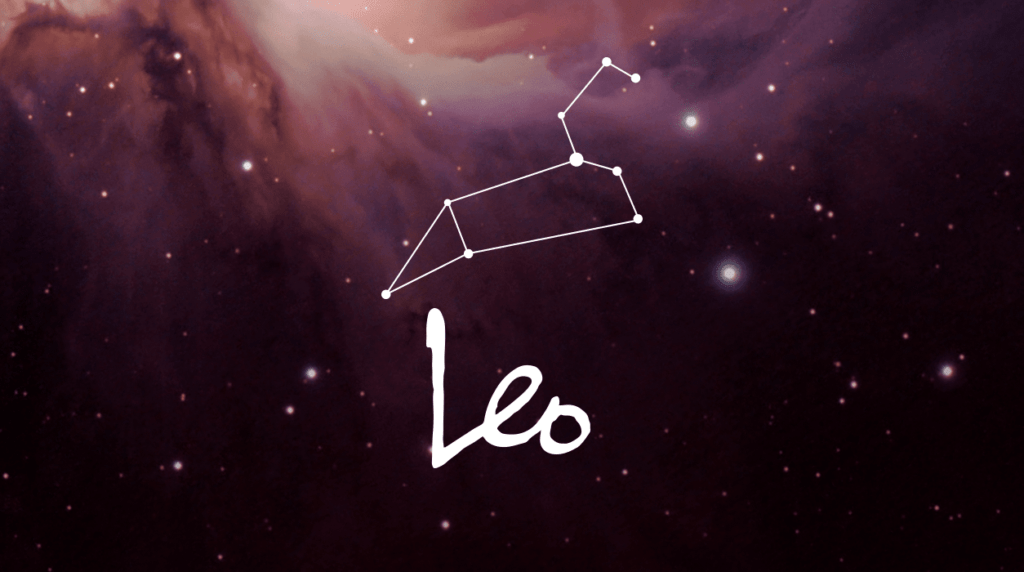 Birth dates
July 23 – August 23
Autumn's beginning will please you with extraordinary events – in both love & business. The stars have prepared many exciting things, so be sure not to miss these opportunities!
Money & Career
There comes a remarkable period in career & business for July-born Leos. Now is a perfect time for self-education & progressive training. Pay attention to opportunities associated with foreign partners for entering an international market. Lions who were born in August can now successfully change their occupation. So don't delay it if you've had that in your mind for some time.
Love & Relations
September will allow love relationships to go on a new level. This period suits marriage, meeting partner's parents, and family celebrations. If you have children, pay more attention to them. This will bring you closer & provide you with exceptional emotions. Lonely Lions can now meet their soulmate as it's encouraged by Venus's impact.
Health
Allow yourself to rest more & don't overload your body during the first half of the month. Avoid stress. Postpone any treatments, if possible, for at least a couple of weeks. You will have enough energy for sports & other activities by the second half of September. 
♍ Virgo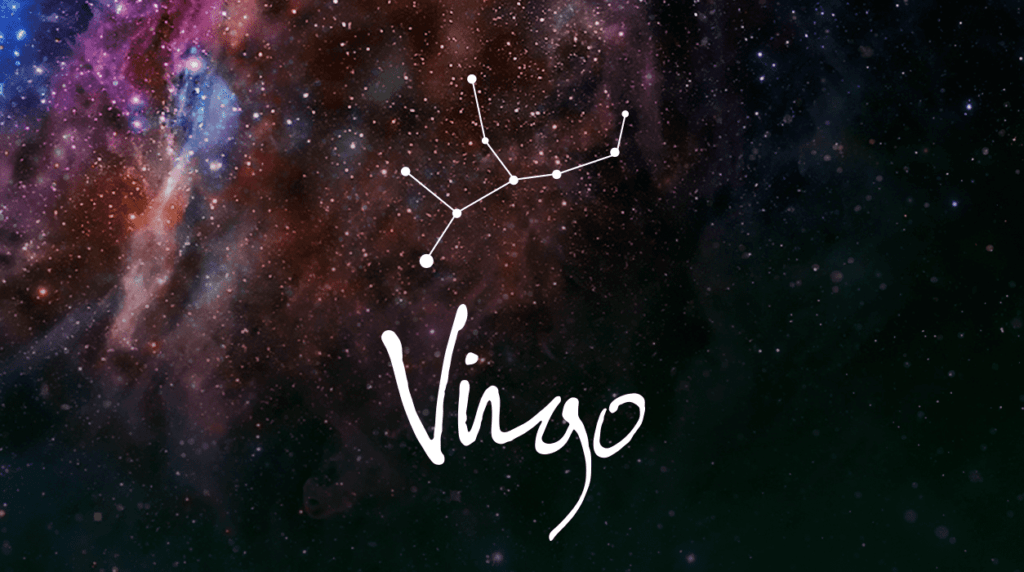 Birth dates
August 24 – September 23
Happy birthday, dear Virgos! September is your month, which means that luck will escort you in all beginnings.
Money & Career
The first month of autumn is a great time to implement ambitious plans, start new projects & businesses. Now you can reach a higher position in society & show your creativity to the fullest. Stop hiding your talents! Remember that now you are laying the foundation for the next year.
Love & Relations
This month's helpful power of Venus contributes to new connections for those who didn't have a chance to meet their significant other. Now you can fall in love at first sight & start a full romance. Those who have already found their soulmate can finally get a marriage proposal. If you've postponed this step for a long time, now is the best time to go for it.
Health
Virgos born in the first week of September, be cautious; the risk of domestic injuries is increased for you. Also, try to avoid emotional overstrain. Your cardiovascular system can be pretty fragile now. Pay attention to chronic diseases if you were born in August: they are likely to display themselves within a month.
♎ Libra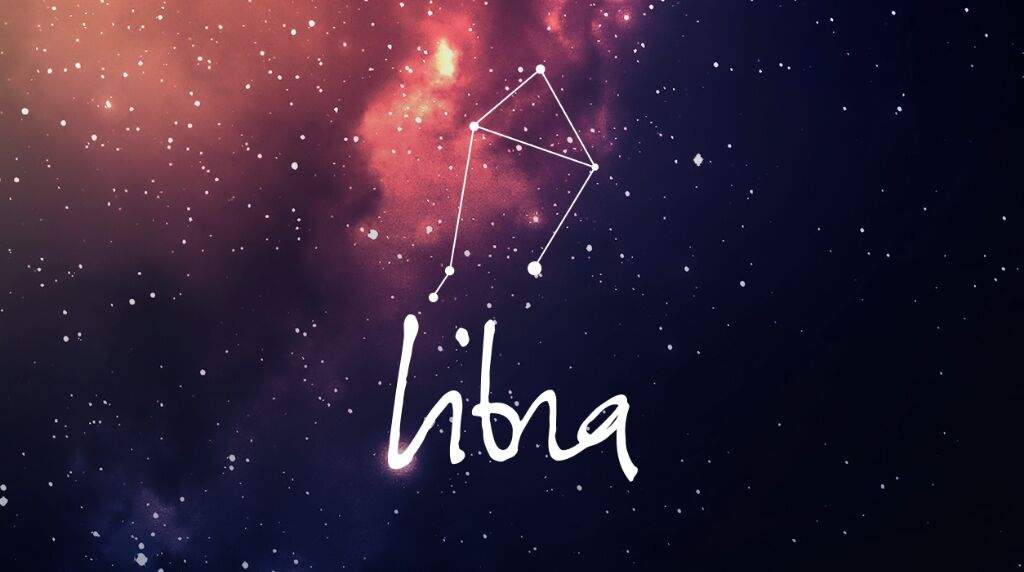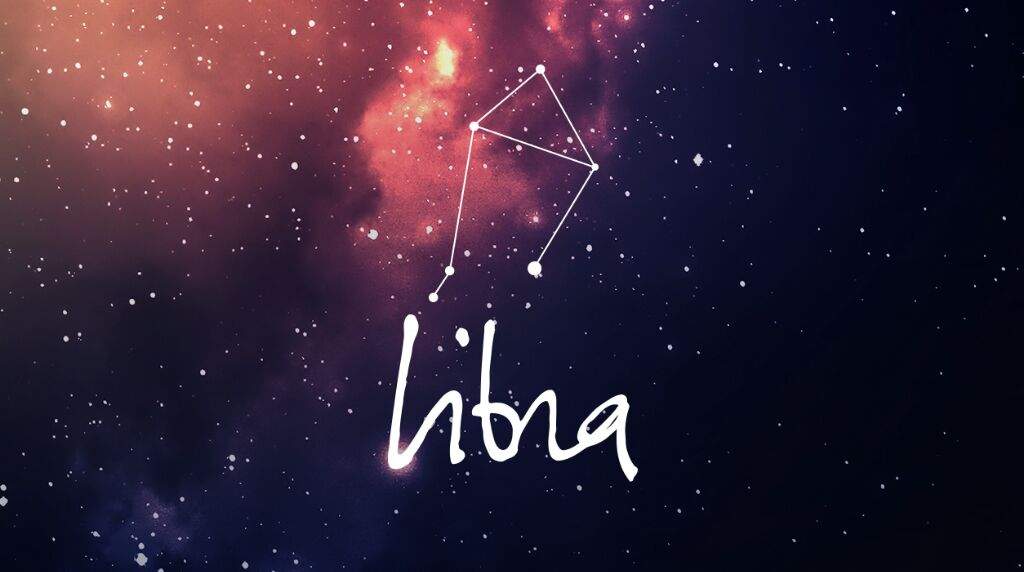 Birth dates
September 24 – October 23
Happy birthday, September Libras! The beginning of autumn will please you with professional success & love adventures, so enjoy!
Money & Career
This month you can easily get support from your employees & partners. Use this while promoting your ideas. You will feel determination and courage, which will help to defend your point of view in business matters. Schedule important speeches, negotiations & transactions for this period. September- born Libras should avoid excessive cockiness: your optimism can be misleading.
Love & Relations
Spend more time with your loved ones. September is a great time to strengthen relationships. Those who didn't meet their soulmate can find themselves starting an office romance. September will also be successful for engagements and weddings.
Health
Now you will feel a significant improvement if earlier you were concerned about chronic diseases. This is especially valid for October-born Libras. Take care of body examinations, health & therapeutic procedures. Visit your dentist. Try to dedicate as much time as possible to your health & wellness.
♏ Scorpio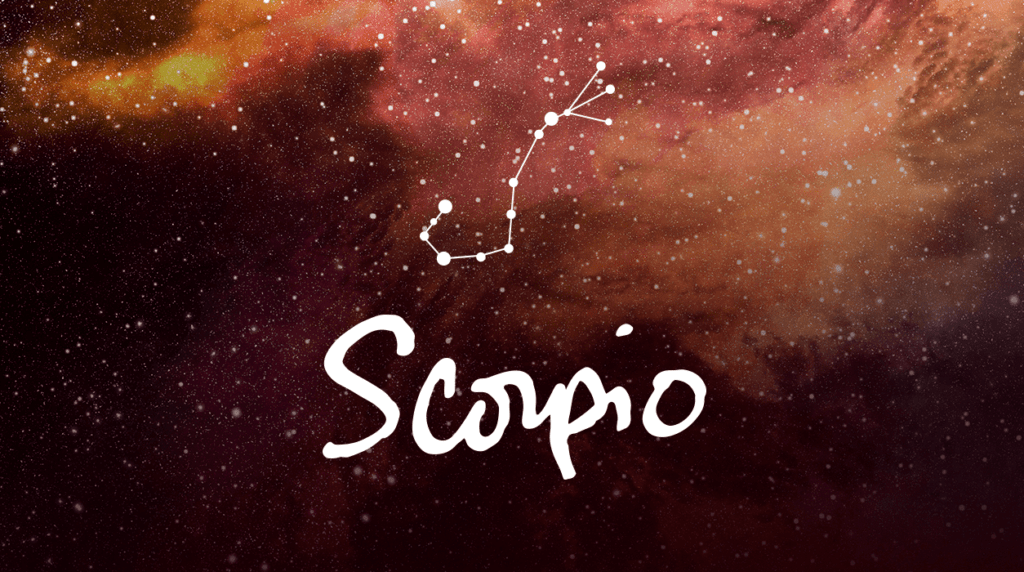 Birth dates
October 24 – November 22
September can be a month of dramatic changes for you. Remember that every crisis brings new opportunities!
Money & Career
Scorpions born in early November are about to dig into a period of strength testing. Avoid conflicts with seniors and postpone visits to official authorities. Avoid making important decisions this month. If you experience difficulties, approach their solution from a different side, so you will find yourself in a winning position.
Love & Relations
It's time for you to press the 'restart' button. Finally, you can end your old relationships & open up to new adventures. If you are interested in maintaining affection, you should now be incredibly attentive to your partner's feelings. Spend more time together & try not to sort things out: it will only lead to further confrontations.
Health
Pay extra attention to health. Avoid stress & allow yourself to rest. Hypertension & physical activity won't benefit your overall being. In addition, once undertreated teeth can bring major difficulties within a month.
♐ Sagittarius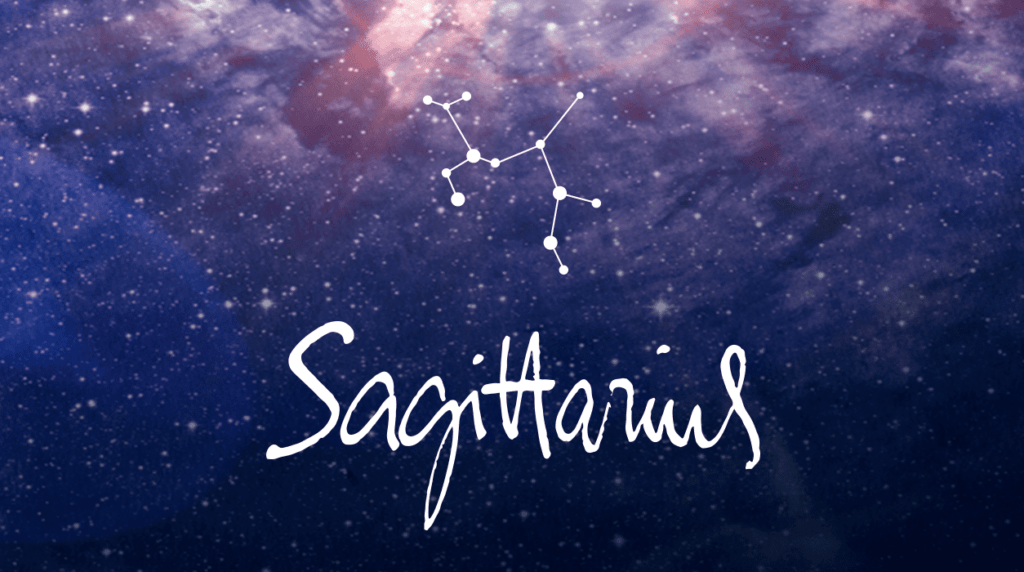 Birth dates
November 23 – December 21
Try concentrating on your goals & plans during September. It's time to make your dreams come true; the stars will push you to take some actions!
Money & Career
This month will be incredibly successful for November – borns as Jupiter will positively influence your Sun. As a result, you can get a promotion or recognition from supervisors. Don't miss this opportunity; it's your time to glow! Still, December – born Sagittarius' may face some difficulties at work. Try to avoid bank overdrafts, financial speculations, and especially gambling.
Love & Relations
Early-born Sagittarius' will be able to prove their love relationships & resolve existing conflicts during September. Stay cautious, as you may find yourself in the middle of an affair involving a foreigner. Those who were born in December should take control of their emotions when talking to their partner, as the risk of clashes is highly increased. 
Health
In early September, domestic injuries from fire or sharp objects will likely occur in your life. Take care of emotional stability & mental health, especially during the second half of the month. Important news for November- borns – it's an excellent time for you to become a parent!
♑ Capricorn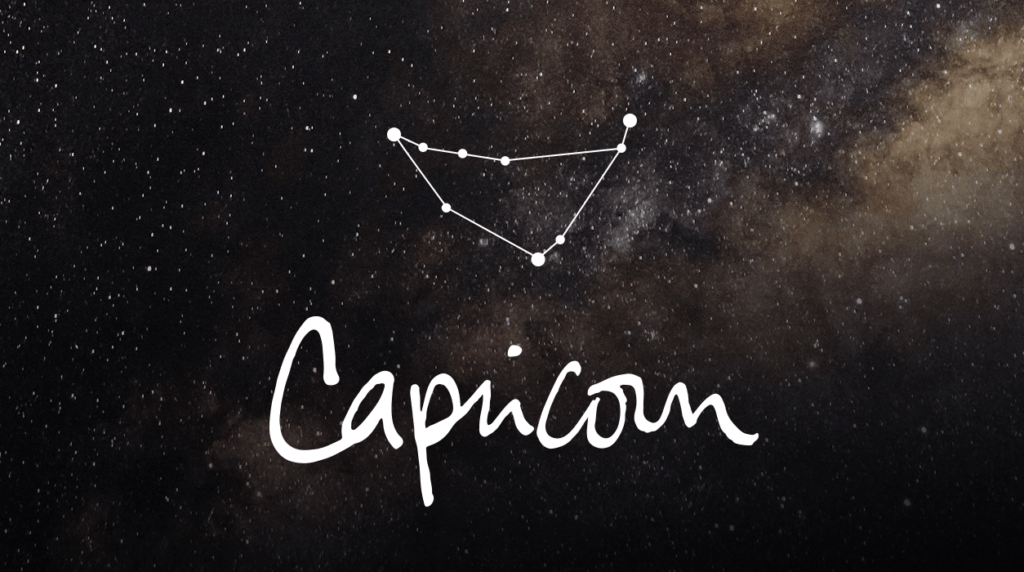 Birth dates
December 22 – January 20
You will be looking for a work-life balance during early autumn. Aim for harmony, and everything will work out in its best way!
Money & Career
December – born Capricorns should be cautious regarding financial speculation & excessive spending. Unfortunately, partnerships with foreign allies may not be that successful either. 
Nevertheless, those – born in January can end up in quite successful business deals. It's a great time for investment & self-education. You may discover a craving for leadership. Prove yourself – you will likely be able to get the desired position!
Love & Relations
Venus – the planet of love, is on your side. There will be a mutual understanding between you & your significant other. It's a great time for joint vacations, social events, and family holidays with children. However, the earlier-born Capricorns may feel some disharmony relationship-wise. Pay more attention to your partner to manage your oppressive feelings. It will get much better.
Health
There is no need to worry about your health issues in September. You are about to feel balanced & healthy, both – physically & spiritually. It's a great time for sports and recovery – you can even start a treatment course if there's a need for it. December-born Capricorns should limit the amount of alcohol and avoid overeating; it's essential for your well-being.
♒ Aquarius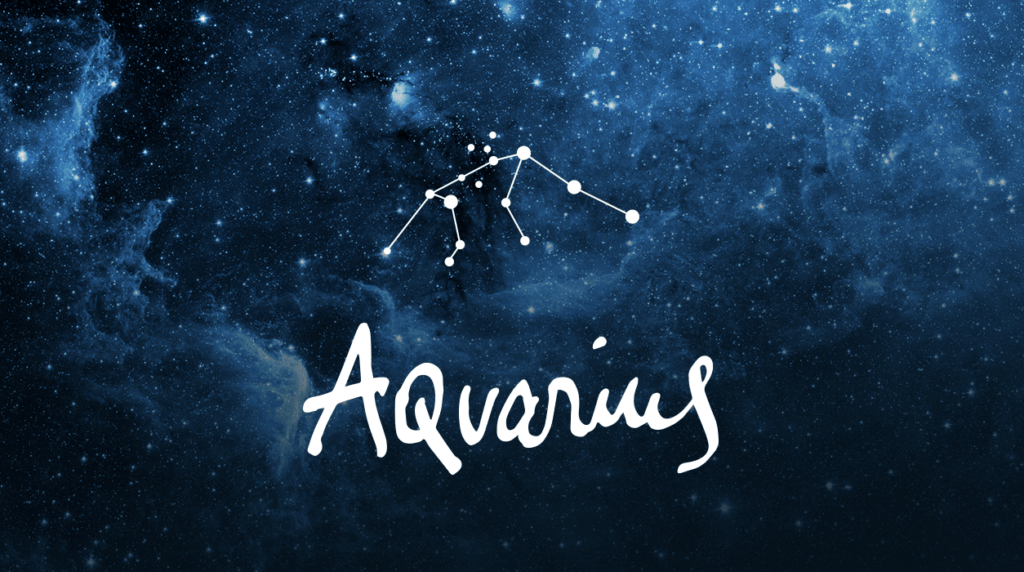 Birth dates
January 21 – February 20
September promises to have a lot in store for Aquarius'. So channel your energy in a productive direction to avoid missing opportunities that are about to open up for you!
Money & Career
January-born Aquarius', get ready for new achievements! Successful deals are around the corner, which will solve many financial issues hanging for a long time. Remember: Nothing ventured, nothing gained. Fortune favors the bold. Saturn comes with some great responsibility for those born in early February. However, your merits will be recognized. Perhaps by promotion or significant career progress.
Love & Relations
Early-born Aquarius' will finally be able to improve relations and eliminate the majority of conflicts & misunderstandings by the end of September. However, be careful if you were born in February: your actions may seem excessive to your partner. Instead, try to listen to their opinion, be more tolerant, give up bitterness, and dare to be a little softer.
Health
You may be overwhelmed by drowsiness and a bad mood during the first half of the month. Try to rest more, pay attention to your well-being & avoid overworking. You are a person, and people have limits. January – born Aquarius' will feel a splash of strength & energy by the end of September. Don't hesitate; use it to your advantage.
♓ Pisces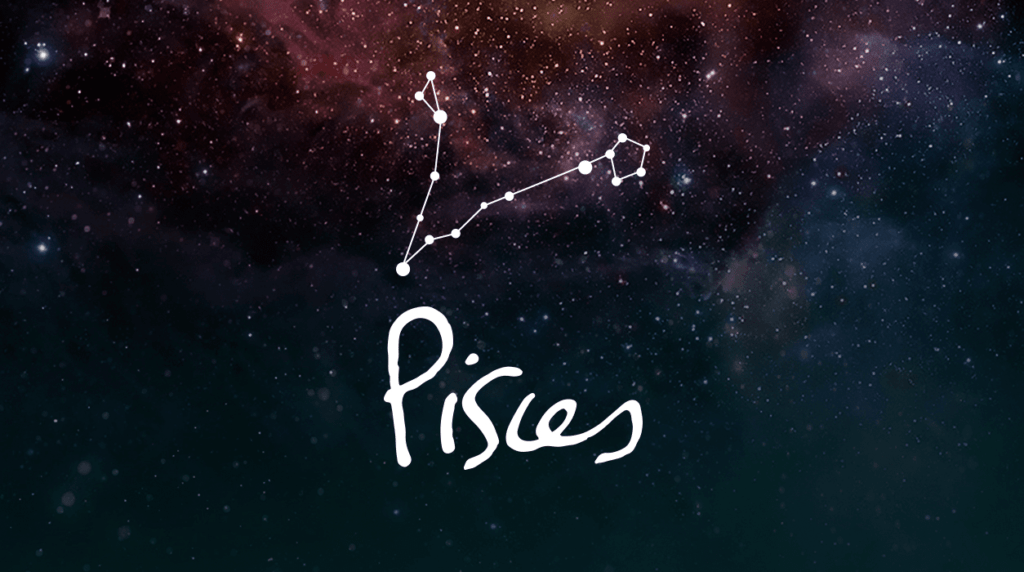 Birth dates
February 21 – March 20
The autumn beginning promises to be bright & emotional for Pisces, maybe even too much. But you can definitely handle it!
Money & Career
Those born in March should be aware of fraud. Yet the period will be extraordinarily successful for those in creative professions, science, or esoterics. It would be much better to postpone important negotiations, conferences & transactions till next month. Beware there is a risk of conflicts with supervisors.
Love & Relations
September may get you into a secret love affair; this especially applies to March-borns. However, February-born representatives should be more patient with their partners & learn to take control of their emotions. You risk being misunderstood. The better you handle your feelings, the better this month will turn out for you.
Health
Pisces will have plenty of energy during the first half of September. The best way to use it is to go in for sports & outdoor activities. Then, let yourself laze around for a bit closer to the end of the month. Avoid nervous overstrain & take care of your cardiovascular system. Make sure to limit alcohol consumption, especially if you were born closer to the end of March.